Main Page
From Vinyl Creep
Welcome to Vinyl-Creep
Currently Serving
7,856
Articles.
The ultimate database on all things Designer Toy! This is a free encyclopaedia of Artists and their work. It's free to contribute, just register in the top right corner and off you go! Are you an artist and toy designer? Go ahead and add yourself! Don't know how to edit a wiki? See our How to Edit pages!

Featured Custom: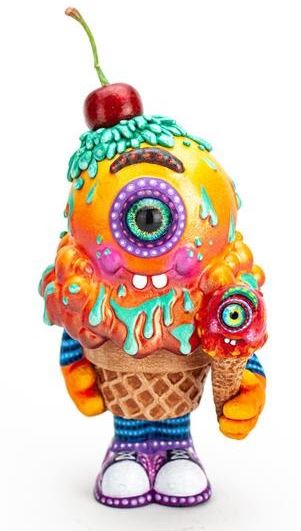 Mister Melty custom by MP Gautheron
Featured Toy: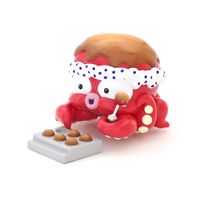 Qtako
Created by Nonworld and produced by Unbox Industries. Qtako is a cephalopod with a special secret. He's actually a visitor from outer space that has turned his hand (tentacle?) to catering after crash landing on planet Earth...DELICIOUS! He stands 6" tall.

For more details please click on the Title name.
Featured Artist: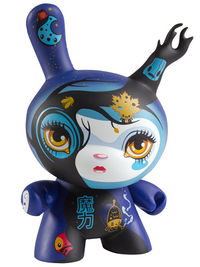 64 Colors
64 Colors is two people, Laura and Eric. Independent spirits who collaborate on illustration, graphic design, character and toy design. Sugar and caffeine keep us moving and working hard to channel our collective thoughts into solutions which keep our clients happy, our house warm and our creative souls filled with joy and happiness.

For more details please click on the Title name.