Category:DIY
From Vinyl Creep

Please copy and paste ' [[Category:DIY]] ' into the end of your article to include it in this category.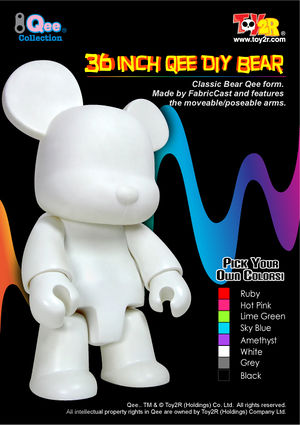 DIY stands for Do It Yourself, and is a very popular basis for toy customisers, in the last year or two more and more platforms have been released as blanks for other artists to have a shot at.
Subcategories
This category has only the following subcategory.
Media in category "DIY"
The following 68 files are in this category, out of 68 total.